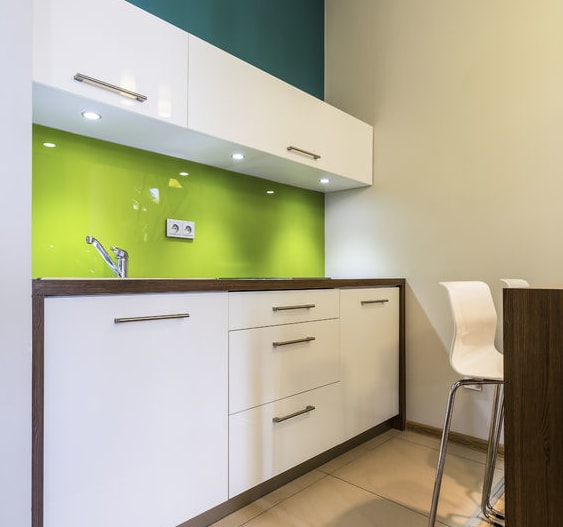 SMALL LIVING SPACE INSPIRATION... HAVE YOU SEEN THESE IDEAS?
Posted On: 04/29/2015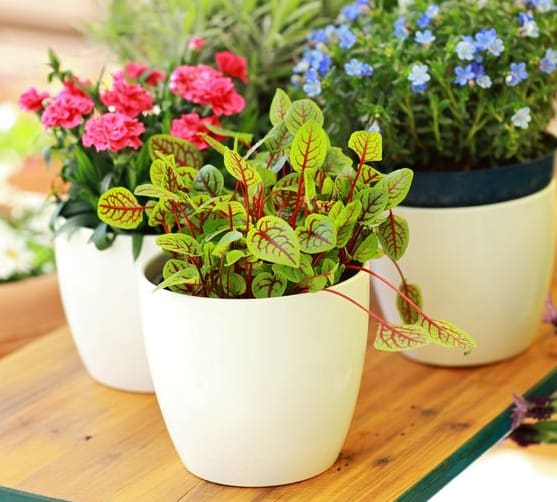 Container Gardening Is A Hot Trend This Summer!
Posted On: 04/23/2015
WHY CONTAINER GARDENS ARE A HOT TREND IN TEXAS THIS SUMMER
Twenty two years ago, Save the Water Day (every year on March 22) was created to develop a world-wide awareness of our precious water resource.  With summer around the corner, we're going to use this Blog to share information about the critical stages of our water availability … and what part you can play to conserve water while you still enjoy some fresh summer color on your porch and patio at your Juniper Springs apartment in Austin, Texas.
To get you jump started on your garden, we found an article for some simple container garden ideas for this summer … while you save water at the same time.    For some great ideas, just click here.
While you are enjoying the color, we appreciate your efforts to conserve water for all the right reasons. Here are some important highlights:
It takes approximately 33 ounces of water to create a single sheet of paper; it takes about the same amount of water to irrigate one calorie worth of food.
While 70% of our earth is blanketed with water, only about 3% is fresh water, and of that fresh water, only about 25% is accessible.
if you're still following, that means only .75% of the world's water is fresh and accessible for use.
Additionally, even in places where water may not be physically scarce by nature, scarcity is becoming a threat as a result of overuse or over management.
It is estimated that by 2025, 67% of the world's population may face water shortages and here in the west, it's at a critical stage.
In graphic terms, that means the equivalent of nearly 15 United States populations may face water shortages and California and Nevada are near the top of the list.

We thank you in advance for doing your part to conserve water on a daily basis.
Read More

about this news post