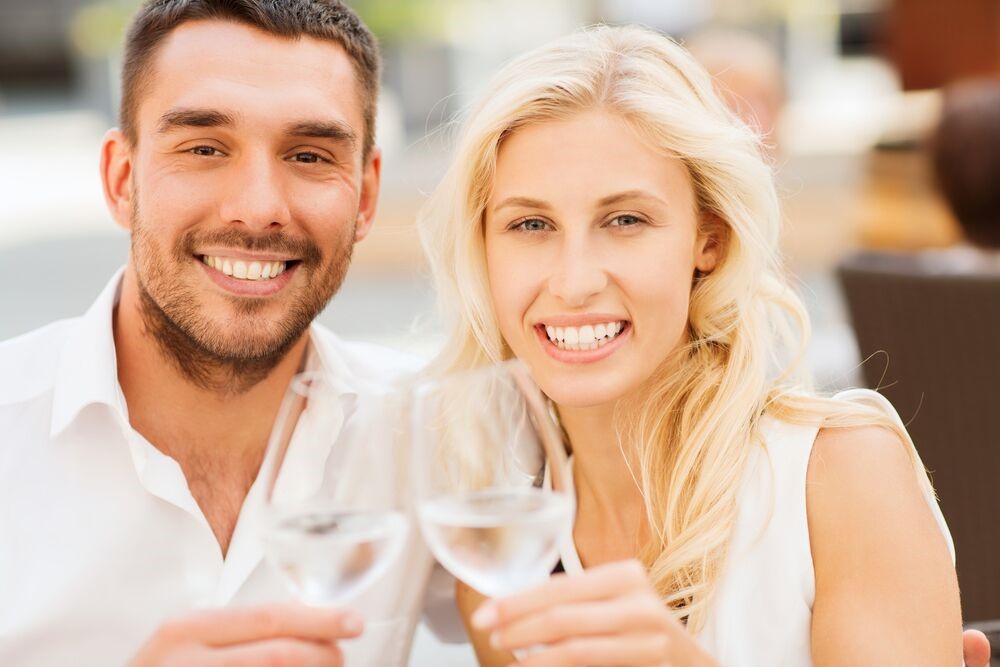 In our first blog for February, we shared some ideas to help all of us get out and enjoy the spring season. Today, we continue to do the same with a mission to help our local economy spring into a more successful year ahead.
Within the same theme of 'getting out of our apartments in Austin, we thought we would share some dining options where you can enjoy the fresh air dining 'al fresco' in Austin.
In addition to all our ideas as to where to Dine Outside in Austin that we listed in a blog last fall, here are new restaurant options in Austin that are offering outside dining.
Bon Appetit!
Always a favorite, Easy Tiger is one of the trendiest spots for dining outside. With a location in North Austin and South Austin, and NEW East Austin location (opening this month!), there are plenty of options no matter where you are within the city and outskirts of Austin.
We looked into their reviews to find a local's opinion to share the experience with you.
"Easy Tiger at the Linc offers a spacious beer garden complete with ping pong, a stage and outside bar. The location also offers the same amazing food as downtown with a couple extra options along with a larger bakery with pastries. Parking is ample, and there is even a drive thru! There is a bar both inside and outside serving up craft beer, creative cocktails and wines. It is the perfect space for a happy hour, date night, business meeting or flying solo. I enjoyed myself so much, I didn't want to leave!" (Amy D, Austin Tx)
Whether you choose to sip a beverage alongside the river or treat your pooch to a dinner night out, this dog-friendly favorite spot of ours is always on our list when we have guests in town. Promoting its restaurant as a "Gathering Place for Family and Friends," the setting alone will assure you and yours a delightful dining experience in the great outdoors.
They have also opened a new outdoor party venue called Rendezvous – complete with a 'canoe bar,' Tivoli lights, and casual seating within an open tented private setting.
Touting its establishment as The Sunset Capital of Texas, this expansive operation has more than enough outdoor seating for all who flock to the edge of Lake Travis in Austin, TX. Noted as "quite possibly one of the most spectacular sunset locations on the planet," the views are just the beginning of what is in store for you and yours.
They are also famous for their signature cocktails. Among our favorites ~ a very unusual yet yummy Spiced Banana Colada, Oasis Mexican Martini, Sunny Peach Lemonade, and Oasis Sunset.
If you had planned a wedding in 2020 and had to wait, give them a call to find out when you can rekindle your plans for that special occasion within one of their many private event locations.
Be it indoors, outdoors, or on the go, El Alma restaurant and bar is doing whatever it takes to ensure you can still enjoy their sensational selection of food and drinks with a real local touch.
As best said by the proprietors:
"El Alma is the culmination of two great friends — Restaurateur Carlos Rivero, and Chef Alma Alcocer. Together, they bring to life a fresh approach to Mexican flavors in a cozy neighborhood restaurant."
Rather dine at home? You can still support their business by pre-ordering and picking up their popular Dinner Kits to Go in Austin, TX!
Cheers! No matter where you go and choose to dine, our team at our apartments in North Austin thank you for doing your best to support our local restaurants and businesses this year.